From Vision to Reality – Meet the team behind Wila's ASME Certification
Our newly acquired ASME certification has extended our product range, enabling you to choose between multiple certifications for your next project, depending on your target market. We are excited to offer you a more comprehensive selection of top-tier solutions, ensuring we meet your needs and industry regulations.
Pursuing this prestigious certification has been challenging yet enlightening. We are happy to introduce the exceptional team behind this accomplishment, whose collective efforts have made this achievement possible.
Tom Jensen – Quality Manager, Quality Assurance
As the project lead, Quality Manager Tom Jensen acknowledges the unwavering support and trust of the top management, fostering an environment where collaboration and teamwork flourish. Recognizing the team's collective effort, Tom also attributes a significant part of the success to our consultant Hans Erich from Tüv and his expertise, without whom the project's successful completion would not have been possible.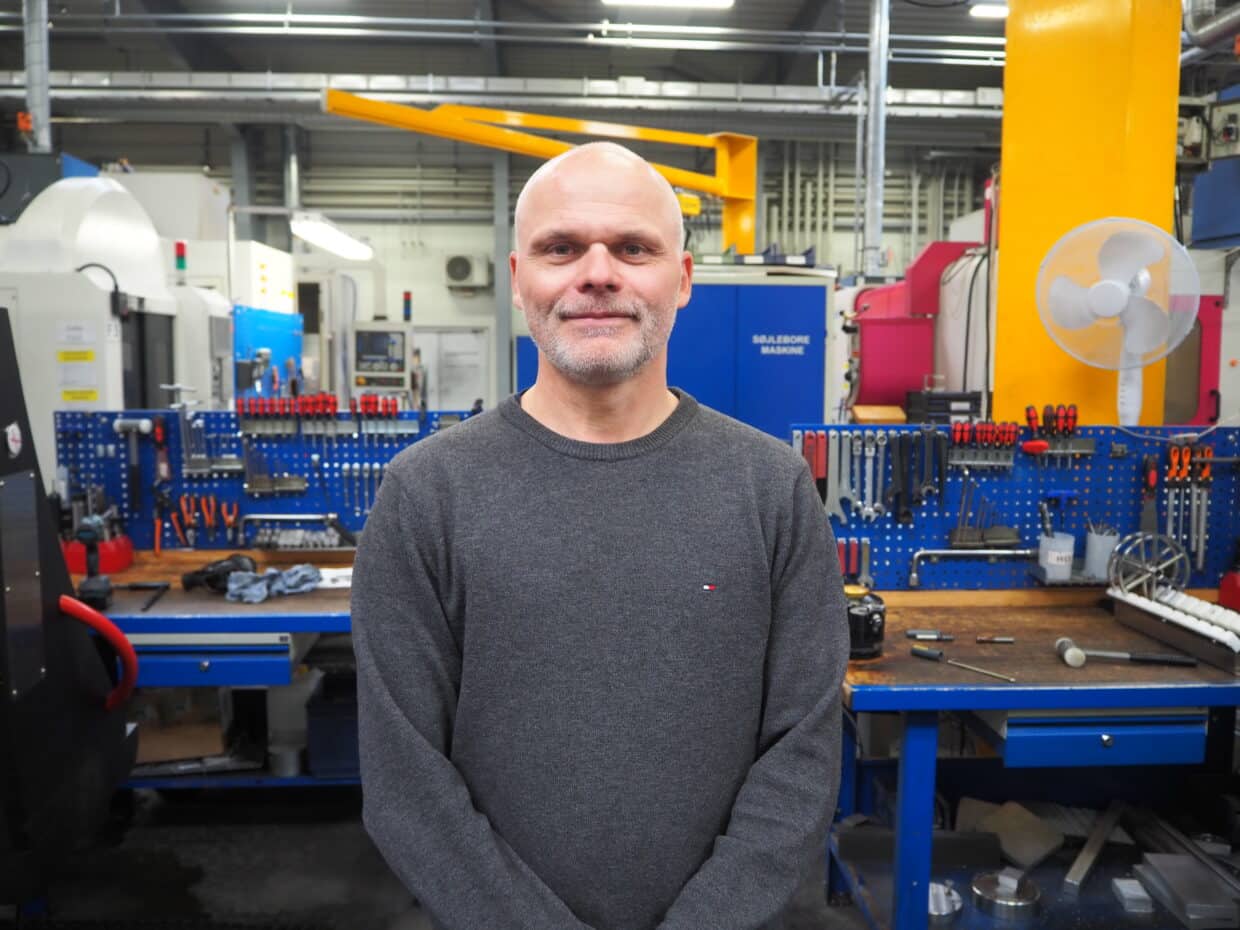 "With the ASME Certification, Wila A/S is ready to explore new opportunities and extend the product range, benefiting our customers. I believe it is important for us to merge the newly acquired ASME processes with our existing ones, enhancing the overall quality of our products even further. A process that has already been started."

Tom Jensen
However, Tom also acknowledges the challenges that lie ahead. Sustaining the ASME standards and fostering internal cooperation with respect and understanding of each other's roles will be crucial. As the Quality Manager and Welding Coordinator, Tom recognizes the weight of responsibilities attached to these positions in the ASME context, requiring a close partnership with Tüv for project acceptance.
Hjalmar Thorvaldsson – Mechanical Engineer, Sales, Marketing and Engineering
Mechanical Engineer Hjalmar Thorvaldsson shares that the new ASME quality system provides a structured framework for handling all pressure vessel orders in compliance with the ASME Boiler and Pressure Vessel section VIII-division 1. This standardized approach ensures code compliance and guarantees ASME quality, ultimately approving products to bear the ASME U-stamp.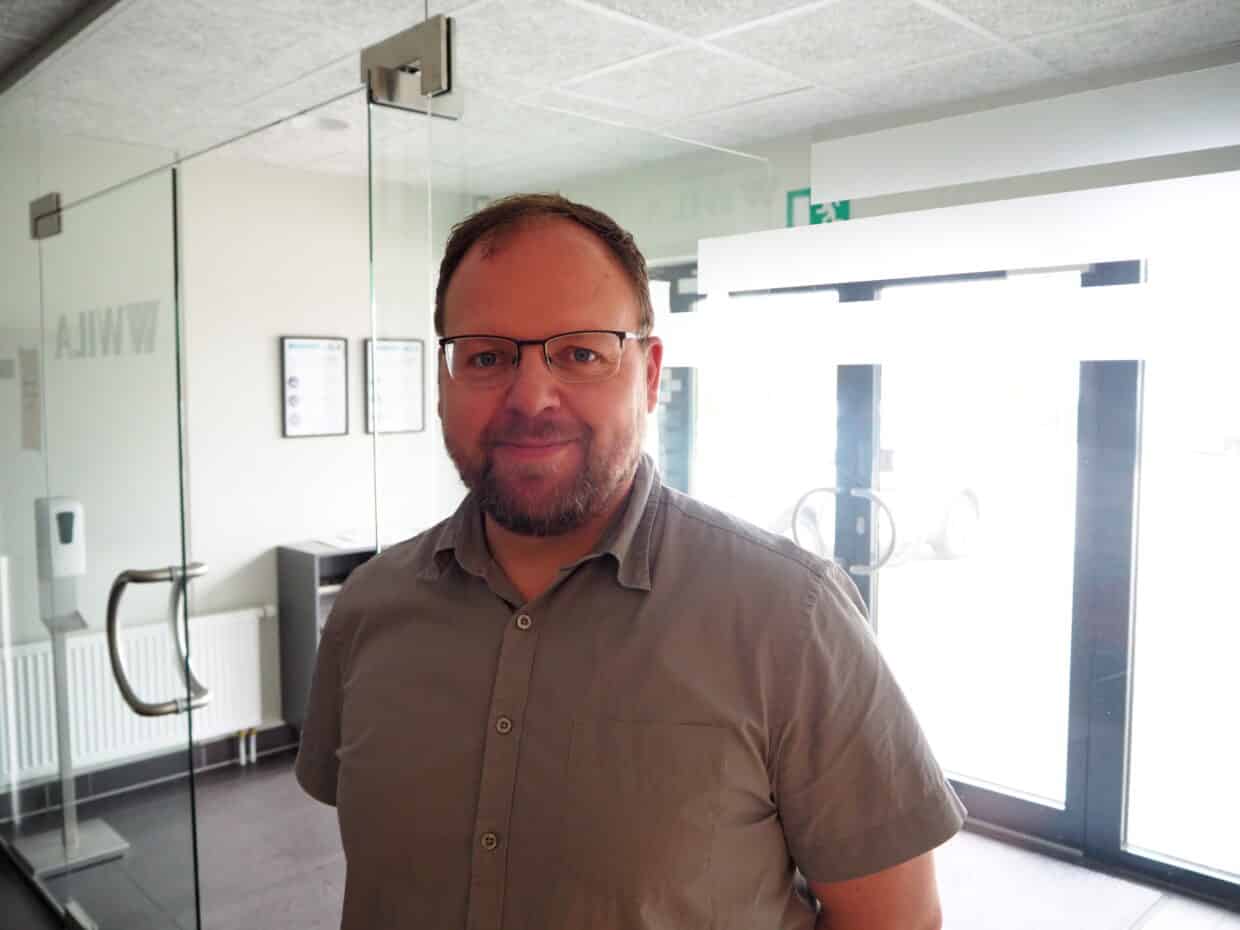 Hjalmar Thorvaldsson has extensive knowledge of the different technical solutions and the possibilities within certifications for your next project. He acknowledges the eye-opening experience of navigating the contrasting regulations governing pressure vessels:
"Although pressure vessels worldwide are largely designed and built in the same way and for the same purpose, it has been an eye-opener how different the corresponding regulations are on each side of the Atlantic."

Hjalmar Thorvaldsson
Hans Gundtoft – Plant Manager, Production
For our Plant Manager, Hans Gundtoft, realizing the extent of the ASME certification reinforced the importance of collaboration. A certificate of this scale could not have been achieved by an individual effort alone.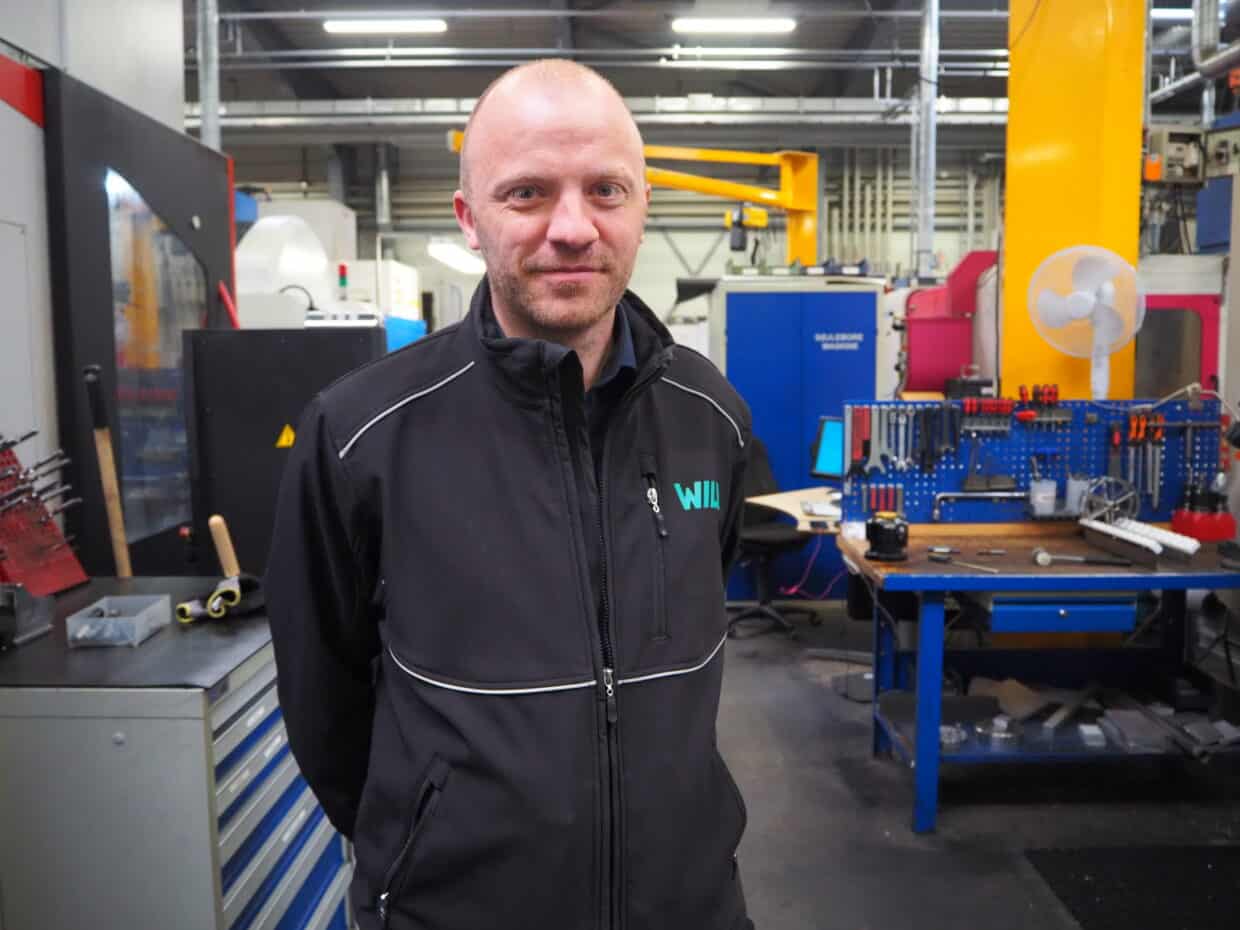 As the production facilities gear up for ASME projects, Hans Gundtoft recognizes the impact on order planning, demanding even more precise time management and stringent approvals. From material reception to welding and assembly, the entire team is adapting to meet the requirements set by the certification. Meticulous documentation now plays a crucial role in ensuring compliance and delivery excellence. All influencing and ensuring that you receive the best possible product.
Upholding the highest standards
The ASME Certification at Wila A/S highlights the team's dedication, relentless pursuit of quality, and harmonious collaboration across departments. As we move forward, guided by this achievement, we remain committed to upholding the highest standards and delivering exceptional products to you.
At Wila A/S, we firmly believe that you deserve nothing less than the best, and the ASME Certification reinforces our commitment to quality and safety.
Discover more
To discover more about our exceptional ASME-certified products and their advantages, we invite you to contact Felicity from our dedicated sales team.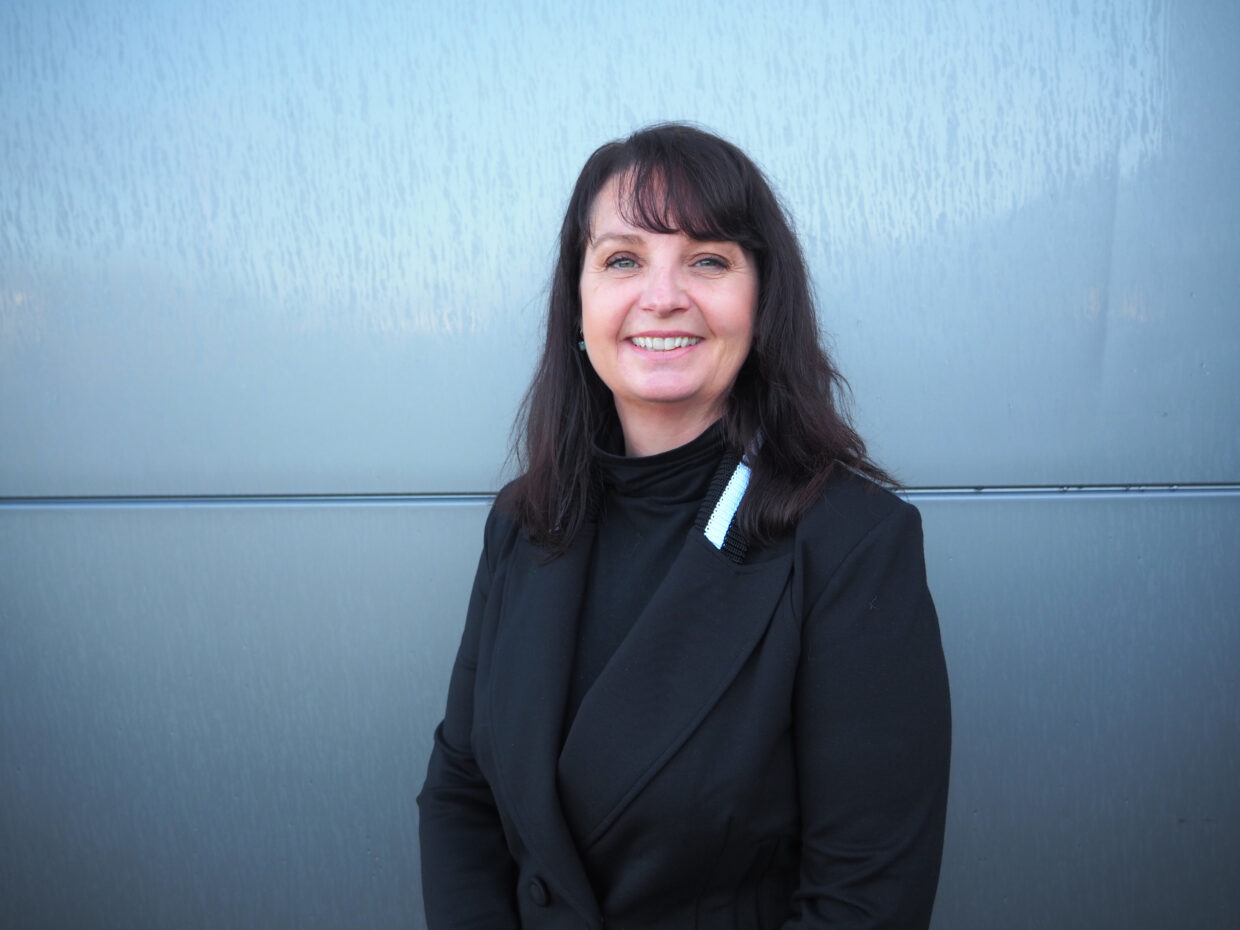 Felicity Plansky
Sales Manager