Strengthening Customer Relationships at the FISA Annual Conference   
Wila A/S as new member of the FISA Association
At Wila A/S, we're excited to announce our recent membership in the FISA association and the participation of our Sales Manager, Felicity, in this year's FISA Annual Conference in Colorado Springs.
Our decision to join FISA is driven by a singular goal: strengthening our relationships with our valued customers. We believe this membership is a crucial step in achieving that goal through:  
Sharing industry insights
Being part of the FISA association allows us to engage in meaningful conversations with industry peers and experts. These interactions provide us with valuable insights into the challenges and opportunities that exist within our industry. By staying informed about the latest trends, technologies, and best practices, we are better equipped to serve you effectively.
Understanding Your Needs
At Wila A/S, we've always prided ourselves on our customer-centric approach. By actively participating in the FISA Annual Conference, we gain a deeper understanding of your evolving needs. We can identify areas where we can improve our products, services, and support to align with your goals and expectations.
Strengthening Partnerships
The FISA membership offers a platform to build strong partnerships with suppliers, manufacturers, and distributors. We can collaborate more closely with key industry players by fostering these relationships, ensuring we bring you the latest innovations.
Our participation at the FISA Annual Conference is all about our partnership with you. We are dedicated to strengthening our relationship with you by staying informed, understanding your needs, and actively representing your interests within the industry. Together, we can continue to drive innovation and provide the best solutions for your success.
Discover more
Do you want to know more about our US Sales Manager, Felicity Plansky?
Please see more on the link below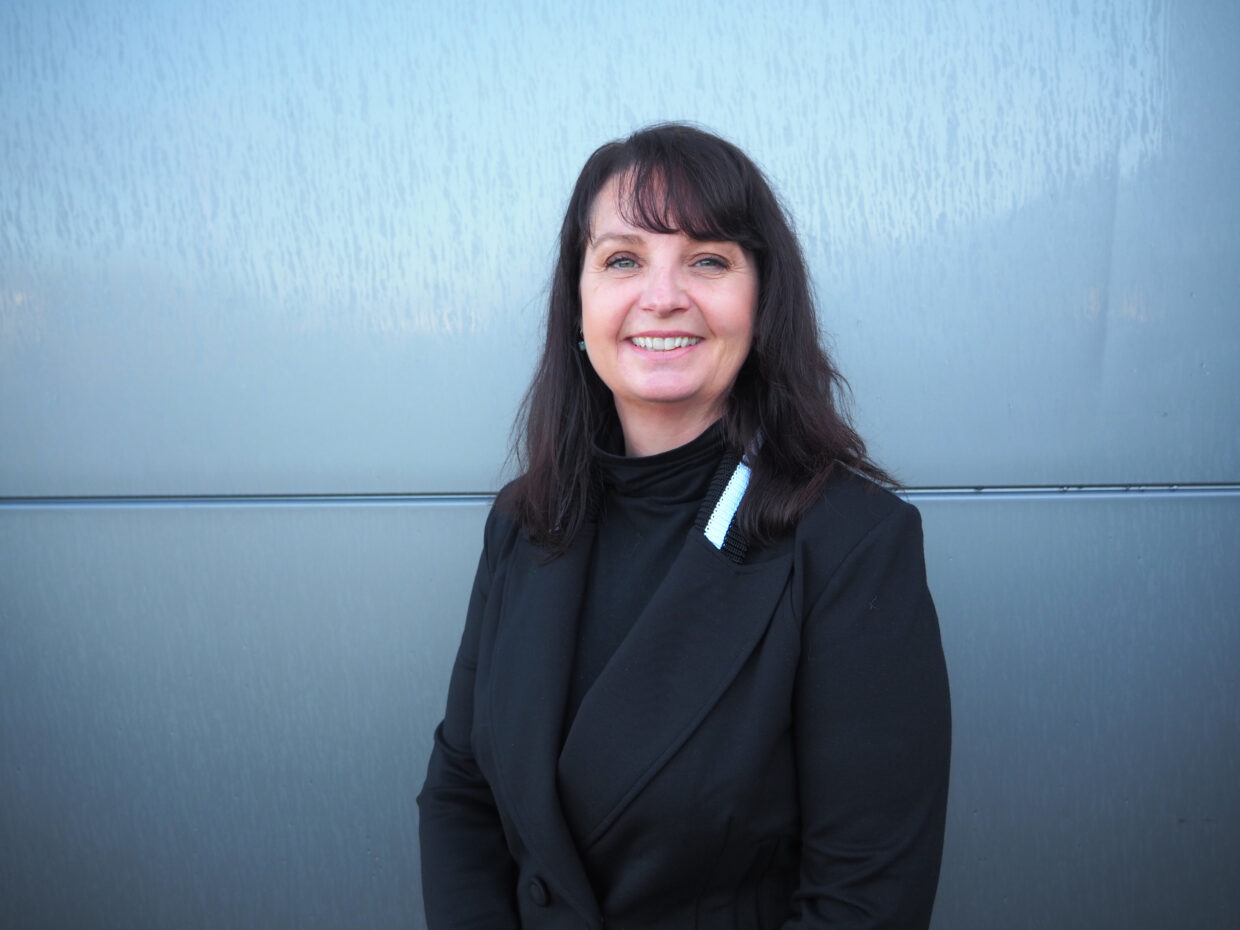 Felicity Plansky
Sales Manager