Industrial Technician for day or nighttime shifts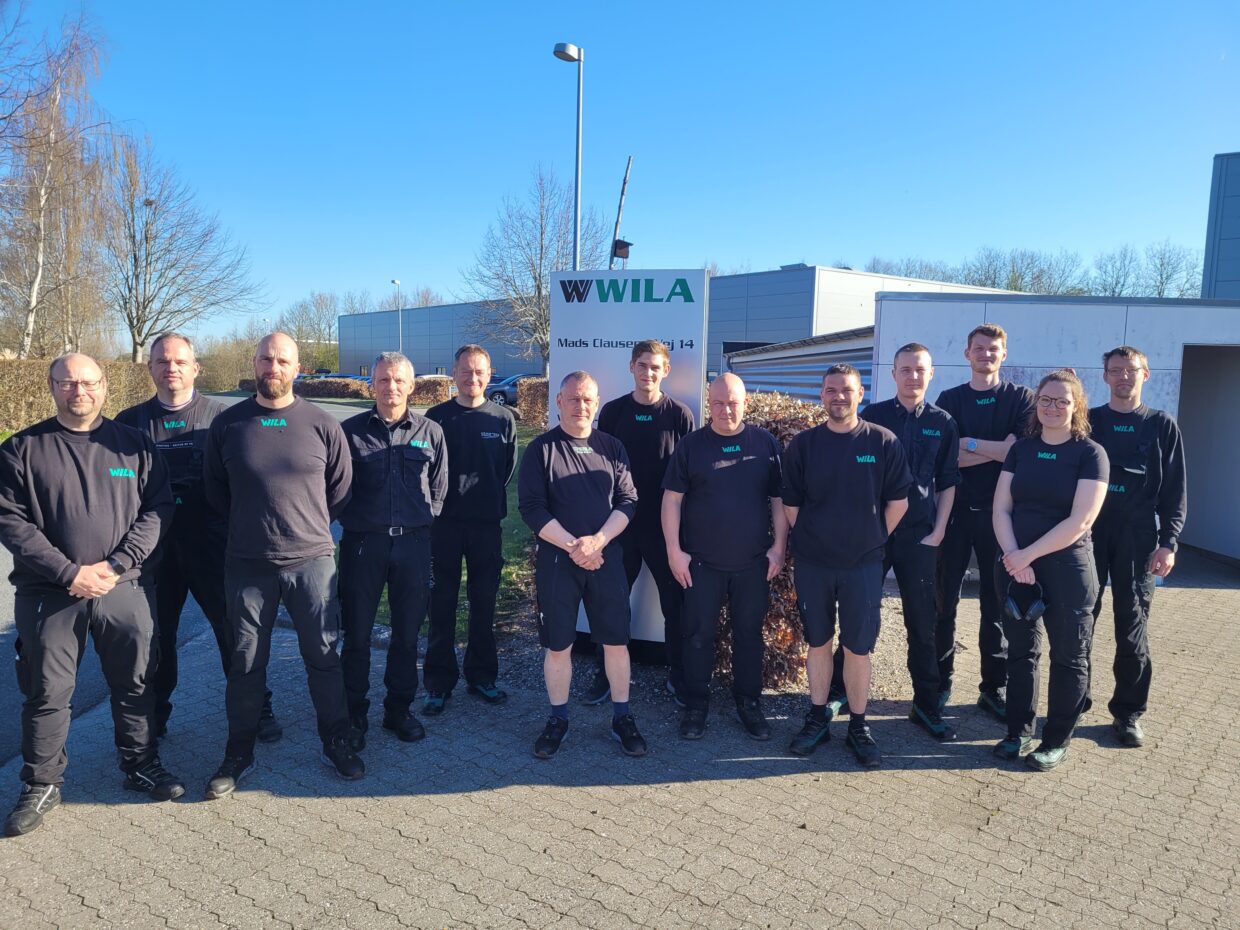 Do you have stainless steel in your blood?
At Wila A/S we see an increased demand for our products which leads to new openings as industrial technician with the possibility of working both day- or nightime shifts. As industrial technician at Wila you will be part of the manufacturing of unique high-end stainless-steel products and complete process equipment for the food industry. We are proud of our quality and our company culture which is best described with the phrase:" Innovation Driven by People".
We are looking for industrial technicians who are interested to be part of our strong team. Is this your new job?
We offer you
a challenging job where you have many possibilities to make your mark
to become a part of a strong community with focus on knowledge sharing
to work in a company with focus on work environment
an informal social tone with lots of humor
competitive salary and employment conditions
flexible working hours
Your qualifications:
you are a skilled industrial technician or operator
you are experienced in CNC turning in stainless steel
you have good technical skills and can read drawings
it's natural to you to cooperate and support your team
good understanding of programming on CNC machinery
experience with controlling through Fanuc, Fagor and Heidenhaim
Do you see the possibilities? Then we would love to hear from you!
At Wila we seek the right match between the employee and Wila – both ways. We are looking forward to hearing about your thoughts and wishes for your dream job.
Please send your motivated application and CV using the below button "ANSØG HER".
Interviews are held continuously, and we hope you can join us as soon as possible.
Questions for the job can be directed at Ronny A. Hjelm, Tel. 4240 1790.  For questions regarding the application process please contact CFO Ole Rasmussen, Tel.  6120 9201.
Read more about Wila A/S HERE