Wila Achieves ASME Certification for Enhanced Product Quality Assurance
Benefits Ensuring Excellence in Your Production Line
Searching for solutions that guarantee exceptional quality, safety, and efficiency in your production line can be daunting in a competitive landscape. However, we have exciting news: Wila A/S has achieved the prestigious ASME certification, which provides you with competitive benefits for your business.
At Wila A/S, we understand the complex challenges our customers face when selecting the perfect equipment. Our newly acquired ASME certification extends our product range, enabling you to choose between multiple certifications for your next project depending on your target market.
Securing your production line through three key advantages
When you choose Wila A/S as your production line partner, you unlock multiple advantages the ASME certification provides. Let's explore the three key benefits that await you:
Expert Technical Support
As always, we guarantee unparalleled technical support for our solutions. Our team of experts possesses in-depth knowledge of pressure equipment, enabling them to provide prompt and accurate assistance. Whether clarifying technical specifications, offering guidance during installation, or addressing post-purchase concerns, our commitment to delivering exceptional customer support remains unwavering throughout the entire product lifecycle.
From enhanced safety and reliability to compliance with industry standards, expanded market access, and expert technical support, Wila A/S stands ready to provide you with reliable, high-quality solutions for your pressure equipment needs. Choosing Wila A/S not only grants you a competitive edge but also ensures the utmost safety and efficiency in your operations.
About the ASME Certification
The ASME (American Society of Mechanical Engineers) certification is an internationally recognized standard that demonstrates a manufacturer's compliance with stringent quality and safety regulations. This achievement reinforces Wila A/S's position as a trusted supplier in the industry, and we are excited to extend the benefits of this certification to our valued customers.
Discover more
To discover more about our exceptional ASME-certified products and the advantages they offer, we invite you to reach out to our dedicated sales team.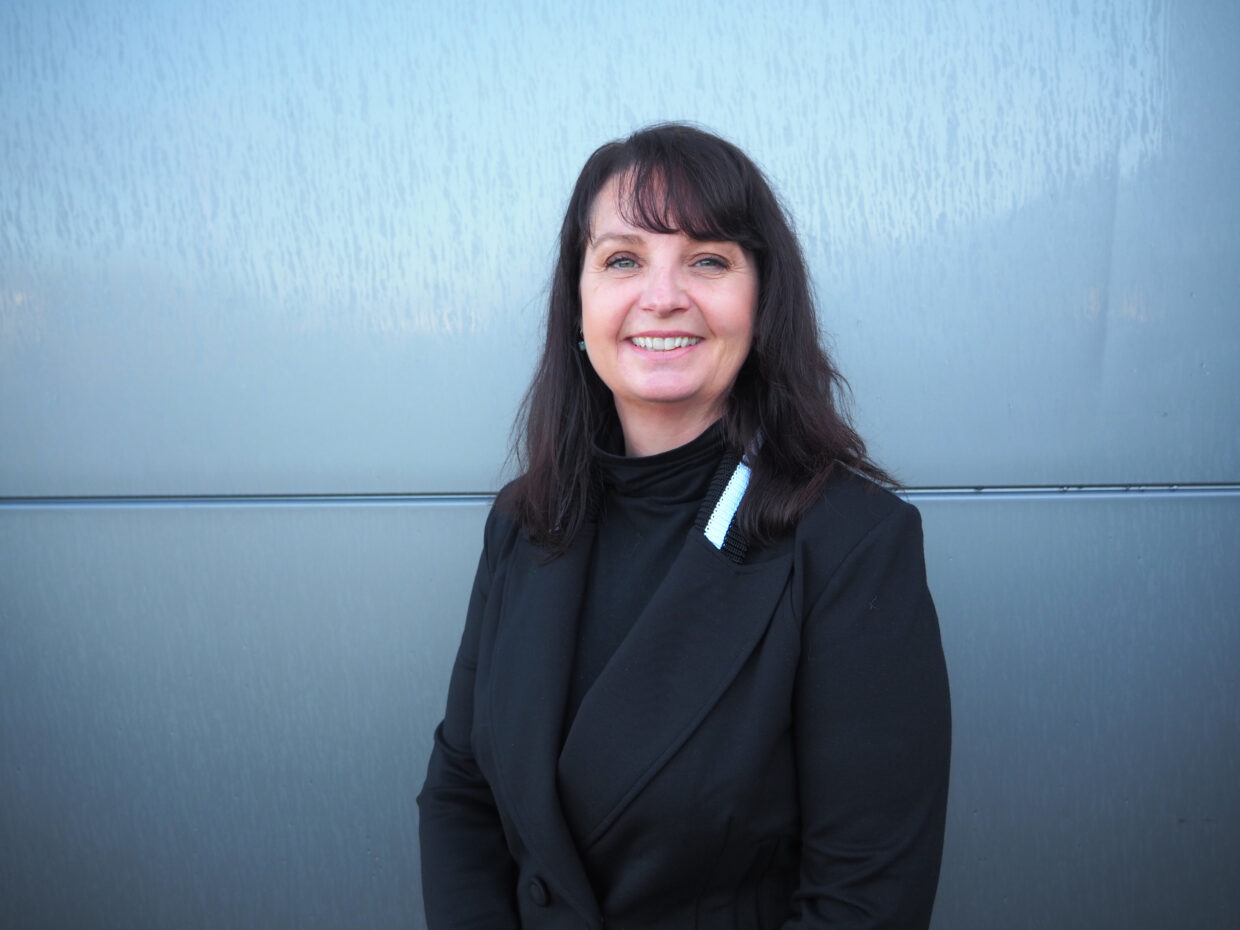 Felicity Plansky
Sales Manager