Membrane housing
We produce membrane housing for membrane filtration in the food industry for liquid-containing products such as juice, beer, soy, milk, milk powder, chocolate etc.
Wila's membrane housing are produced with new technology with winding, among others, and a special technique used at the flange assembly by means of an O-ring, which makes the cleaning and changing of membranes particularly easy and quick by means of our custom and standard equipment.
The membrane housings that Wila produces in 6" and 8" are approved to withstand 12 bars, which utilizes standard clamps.
Furthermore, we produce membrane housings in 4" and 8" with approval to handle 40 bars.
The 4" uses standard clamps, and the 8" uses Wila's own special flange assembly.
We also have the option to produce membrane housings in specific dimensions for customized orders, which are approved to withstand 60 bars. For customized orders, we use our own special flange assembly.
Our 8" membrane housings are approved to withstand 40 bars and are easy to maintain as they are produced with a specific technique used at the assembly of the flange using a certified O-ring. This method makes changing and cleaning the membrane easy and quick with the use of our special or standard tools.
Our membrane housings are often used in combination with our tubular heat exchangers in complete facilities.
Sanitary Standards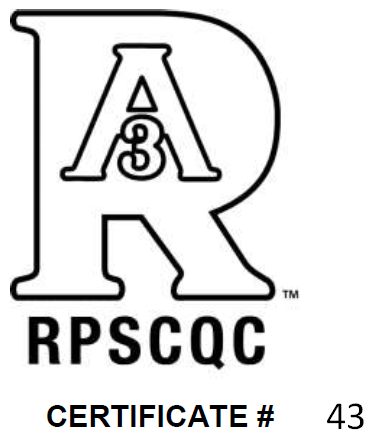 3-A Sanitary Standards, Inc. was incorporated as an independent not-for-profit corporation in 2002 dedicated to the mission of advancing food safety through hygienic equipment design. The membership consists of four associations: American Dairy Products Institute, International Dairy Foods Association, Food Processing Suppliers Association and the International Association for Food Protection.
Today's 3-A SSI maintains a large inventory of design criteria for equipment and processing systems developed using a modern consensus process based on ANSI requirements to promote acceptance by USDA, FDA and state regulatory authorities. 3-A SSI oversees the 3-A Symbol Authorization program and other voluntary certificates to help affirm the integrity of hygienic processing equipment and systems.
At Wila our membrane housing are 3A certified, please contact our sales department for more information.